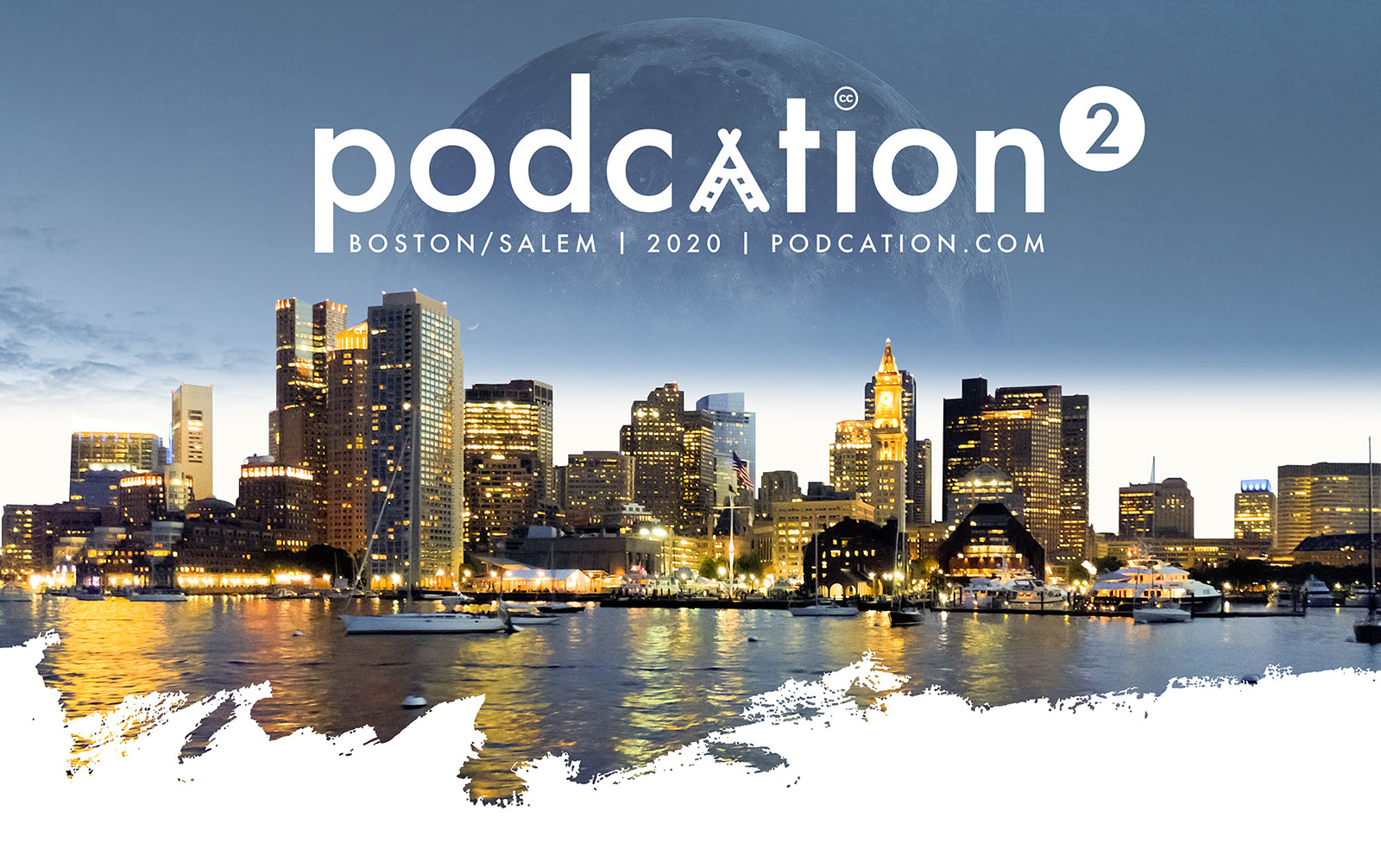 Fact Sheet
About Podcation
Podcation builds live podcast creation events. For our inaugural 2018 event in San Diego, we recruited a team of creators from all over the country to write, perform, record and release an original sci-fi comedy audio fiction: Jupiter Saloon.
We our now recruiting for our second event in Salem, MA, May of 2020.
The Details
Podcation 2 will take place May 14th-18th, 2020 in Salem, MA.
Key Dates:
Important Links:
Social Media
Contact
Press Releases
9/24/19 – "Applications Now Open For Podcation's Second Live Podcast Creation Event"