About
Podcation builds live podcast creation events. For our inaugural 2018 event in San Diego, we recruited a team of creators from all over the country to write, perform, record and release an original sci-fi comedy audio fiction: Jupiter Saloon.  
We are now recruiting for our second event in Salem, MA.
Hear from our
2018 Participants
Podcation was amazing.
I met so many great people there.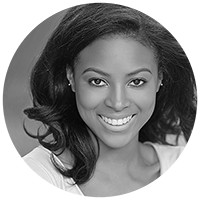 It is awesome.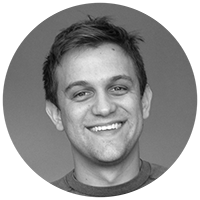 I would do it again in a heartbeat!
A crazy and fun weekend in the mountains.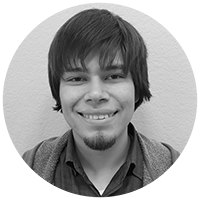 Highly recommend the Podcation experience.
Working on the Podcation Narrative Team was a rewarding creative experience and a great way to get a rep in. Chris and Patrick fostered a collaborative, supportive environment that allowed us to make a podcast that I'm super proud of. And the food was incredible!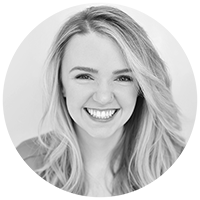 I strongly recommend it!
Podcation was my first foray in the creation of an audio-drama podcast and I could not have dreamt of a better setting to be introduced to it. From the inspiring talents that where part of the team to the awesome location and organization, everything made Podcation an amazing experience!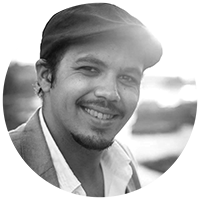 Podcation is a wonderful experience -
– for beginner and more advanced podcasters to push their limits with how to create a podcast out of their comfort zones while being able to work with great people from literally all over the United States. I met some wonderful creatives there and was invigorated to work more on my current podcast work as well as building on other independent media projects.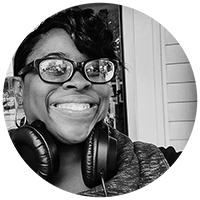 I strongly recommend it.
Working as part of this team was an incredible experience and if you ever get a chance to be on a future Podcation.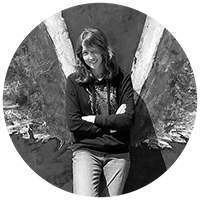 We laughed, we played -
– we ate better than we deserved and together we all put our unique talents to use and made a podcast we were proud of.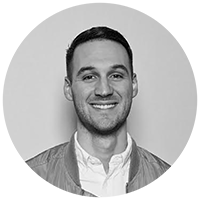 Podcation 2 will take place September 24-27, 2020 in Salem, Massachusetts. 
"If you've ever wanted to meet creators and produce a fun podcast with them, now is your chance. Christopher O'Keeffe and Patrick Yurick have conceived a challenge festival for the podcast world with [Podcation], a creation event where a small team, hand-picked from a pool of applicants, fully produces an audio drama podcast in three days."
– Elena Fernández-Collins, Bello Collective

Christopher O'Keeffe
Head of Narrative

Salem, MA
Chris is a writer, musician and podcast creator. In 2018 he co-founded Podcation which resulted in the creation of Jupiter Saloon. Through that project and others (MIT's Great Communicators, Disgraceland, Boston Venue: The Channel), Chris has developed a unique voice and production approach for both fiction and non-fiction storytelling.

Patrick Yurick
Head of Experience & Design

San Diego, CA
Patrick is passionate about podcasting and the power it has to bring together people and educate at scale. Prior to founding PYD.Studio, Patrick was an instructional designer at MIT he where he was the creator and executive producer of MIT's Great Communicators Podcast. To see more of Patrick's work check out Oaklore, MakingComics.com Gutter Talk, and the 3 Minute Theater Podcast (coming soon).

Be a part of our 2020 team…
Be a part of our 2020 team…